6 Reason Why Electric Skateboards Are Better Than Non-electric Skateboards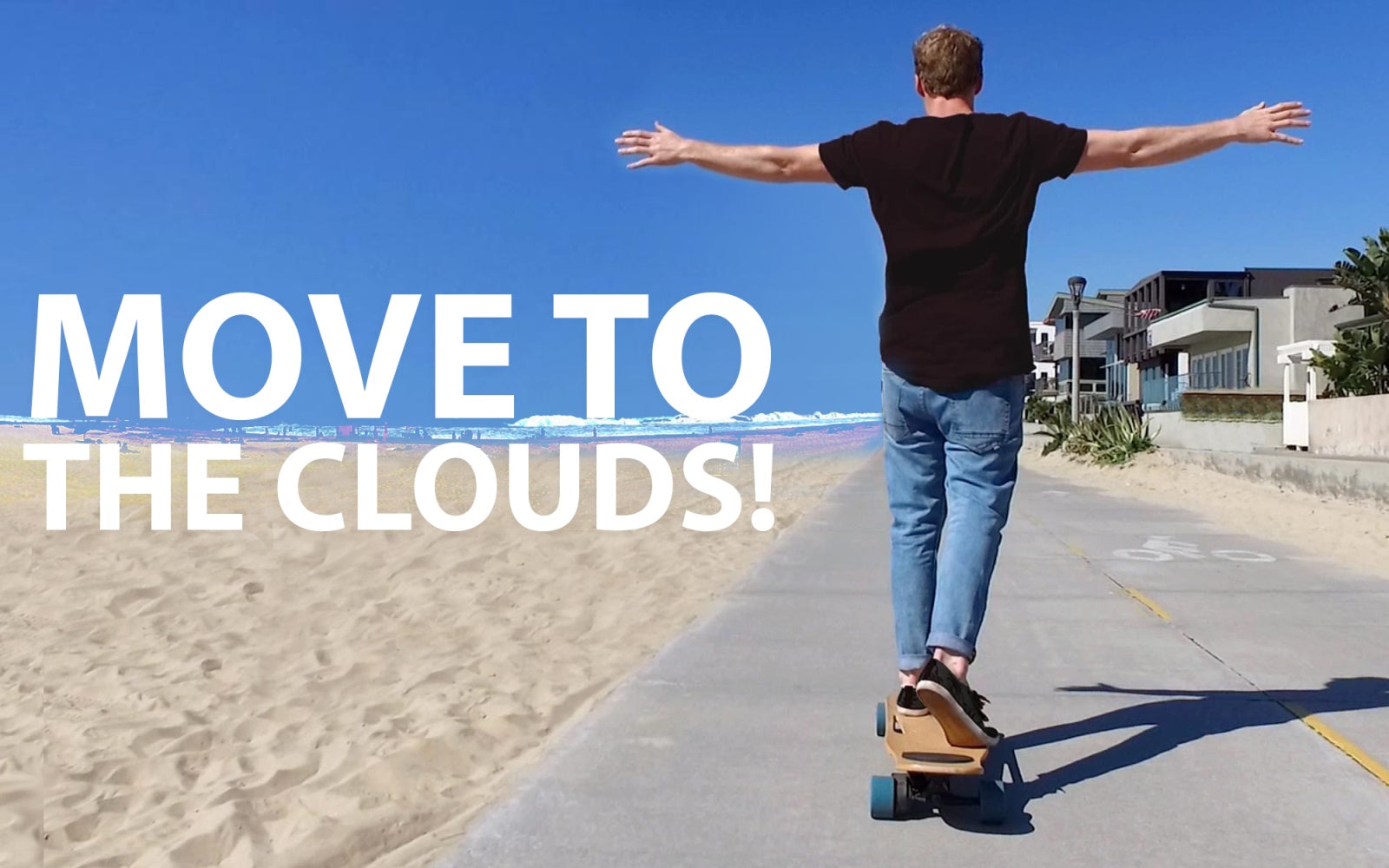 People think "Change Is Necessary", so do technology! I am sure there are few people that might have told you, electric skateboard is not a real thing, but…but…but it's not true!
As with any form of new technology, it can take a while for people to catch on to new ideas. Probably they are saying such because they're not aware or have never tried one!
But with the changing time and technology, the electric skateboard is making its place in the world of technology. There are many early adopters who are raving about how much they love going electric. Why?
Well, there are many advantages of riding an electric skateboard. Let's bring them in the limelight!
Riding an electric skateboard is not only efficient but also environmentally friendly.
E-skateboards are more convenient than non-ones!
You just need to step on it (no need to push either) to get going.
Riding it is very easy as the speed is in your hands.
Not only these, but there are many reasons that can help you select electric skateboard over non-electric ones!
However, if you've been wondering why it's better to choose electric skateboard over the traditional push skateboard, we've laid down 6 top reasons for you.
1. Easy Commuting
We all are familiar with the rise in the gas prices, isn't it? So what can be the best suitable alternative for commuting around? Of course, the electric skateboard can be the one you've been looking for!
Because the electric skateboard does all the leg work for us when it's time to commute. Not only it helps in saving fuel but is also environmental friendly. And the best part of riding an e-skateboard, now you don't have to wait in the crowded roads because you'd be having your companion for faster travel!
2. Braking At Convenience
You might be wondering that why we are saying, "Braking at convenience"? Well, the braking system on an electric skateboard if by far more effective than braking on non-electric ones! In simple words, while riding an e-board you can easily control your speed by just a push of a button.
With the help of a remote, you can control the minimum or maximum speed. Whereas when it comes to a non-electric one, sometimes it becomes difficult for people to balance, which results in an uncertain accident. So think wise before going for one!
3. Makes Uphill Riding Easier
One thing which is most preferred by people riding e-boards is they make skating uphill so seamlessly easy. Well, of course, we all don't encourage or not prefer riding a non-electric skateboard up the hills because ultimately it is going to drain away our energy!
But with the electric skateboard, there is no effort required to push the skateboard up the hills. In a nutshell, if you're a mountain rider and intend to try something different like climbing up high with a skateboard, e-board is the perfect match.
4. Technology Makes It Go Beyond Expectations
Let us ask you a question. What generates more power - A pedal bike or a motorbike? Yes, we all know the answer – A motorbike! Why?
This is because the motor accelerates much faster than a pedal bike can. Well, this theory is applicable in every e-board. You can experience it yourself by just stepping on it. So, walking with the technology will definitely help you get your destination in a shorter time.
5. Safer To Ride
If you're scared of stepping on the e-skateboard, there's no need to! These days, premium e-boards come with regenerative braking, which helps the rider to control the speed. In fact, people consider automatic braking as a lot safer option than using the feet or bodyweight to slow down the board.
Riding an e-skateboard is convenient because a remote control is used to move or stop. Well, we can say, riding an electric skateboard will teach you to be in control and physically present.
6. Experience The Best Of Both The Worlds
If you want the duo of riding electrically and manually, e-boards can easily get you both. Say for example, if you're out in a park and want to try some new tricks with your e-board without the remote, what is stopping you? All you need to do is switch off the power supply and the rest is manually handled (push style board).
And if you're in a hurry to reach somewhere, just start the power supply button and the zoom! Though many electric skateboards don't have this feature, Swagboard is designed for making our customer experience the swag and get the most possible valued out of their investment.
The Final Call!
By choosing an e-skateboard, you're going to have a really good time. In fact, you can consider it as you're saving the non-renewable resources. Surplus to that, the whole time your skateboard will be making the efforts, meaning that you can now focus on enjoying your commute by examining your surround.
And when it comes to cruising on Swagtron's Swagboard, you'll definitely feel like you're flying while riding because Swagboard has inbuilt innovative features that are designed to satisfy every person's riding quest!